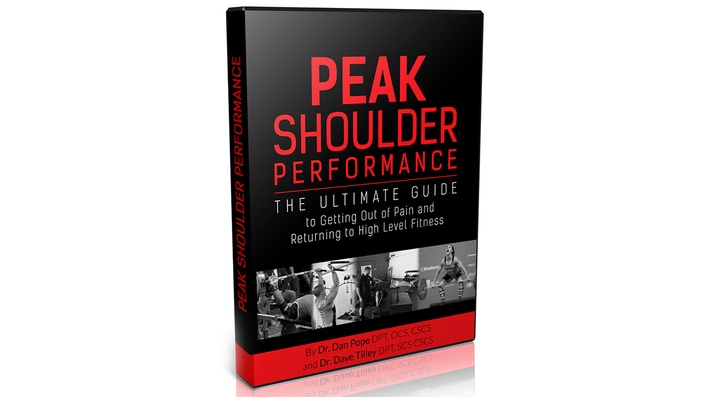 Peak Shoulder Performance
Advanced Rehabilitation and Training for Elite Shoulder Performance
Tired of Painful Achy Shoulders?
Shoulder pain is easily one of the biggest obstacles athletes face when training in the gym.
Coaches don't always understand why this is happening and what to do about it.
Therapists don't always have the knowledge to bridge the gap between basic rehabilitation and high level performance.

Athletes are left frustrated, repeating the same mistakes, staying in pain, never getting better and sometimes getting worse.
Shoulder pain is easily one of the most frequent problems that both Dan and I encounter at the gym. It can really interfere with your training goals. Trouble is, not very many people know how to deal with shoulder pain, especially as an athlete. Most folks don't just want to get out of pain, they want to get back to tough training that includes exercises like bench press, olympic lifts and maybe some muscle-ups. They want high level performance.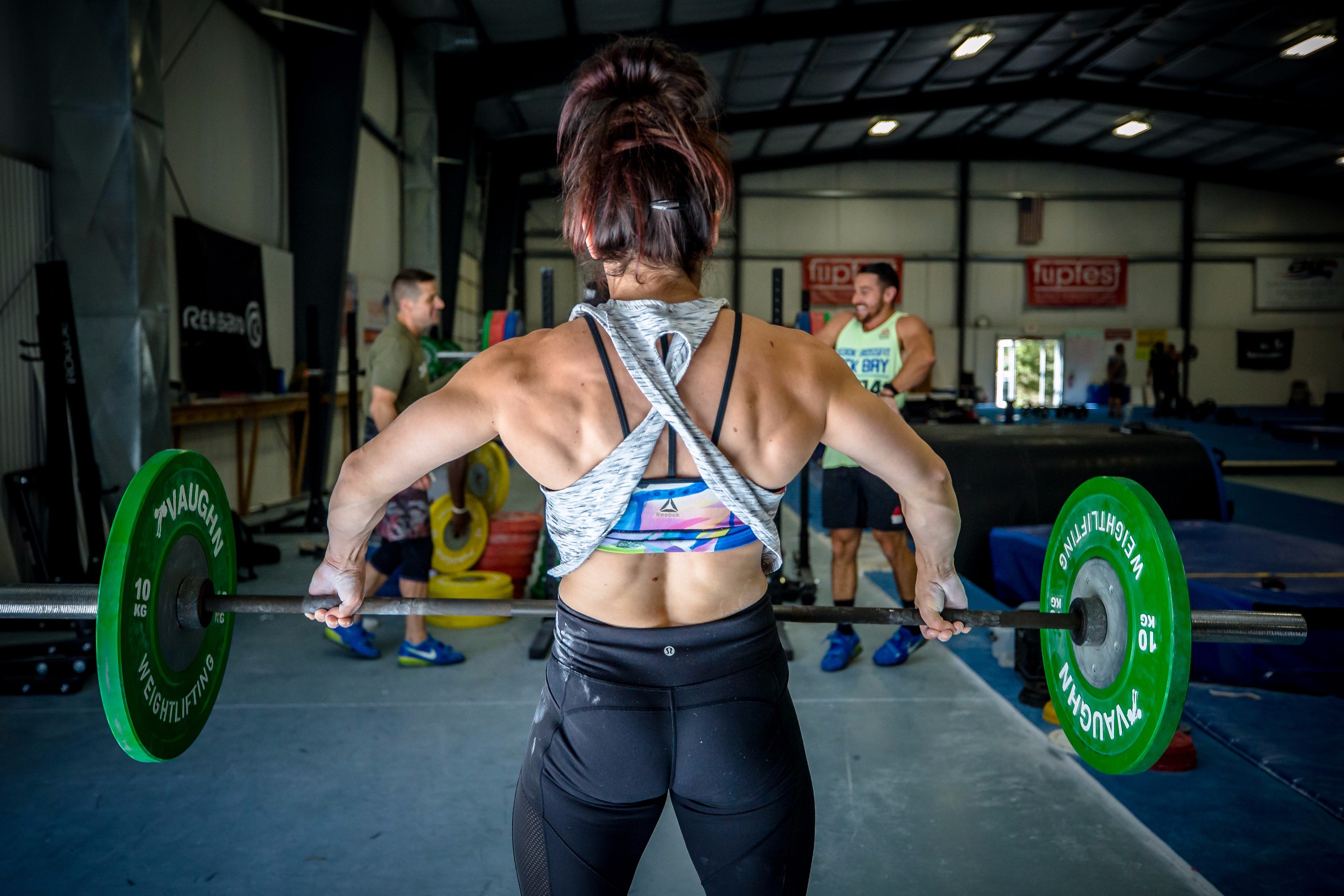 Unfortunately, some doctors and physical therapists don't always understand this. They may tell you to just stop training in the gym, but you wouldn't have gone to the doctor in the first place if they were going to tell you that. You want someone to guide you back to what you love, hard training.
This disconnect between medical providers and athletes leads you to seek advice in strange places. You'll ask friends, search online forums and try bogus rehabilitation techniques from online training gurus.
In reality, we need science driven, evidence based advice from experts who do this for a living. You also need guidance from experts who actually understand what you're trying to get back to. You need someone who walks the talk. You need someone who trains like you and has a proven track record of helping others get to where you want to be. Dan Pope and Dave Tilley have come together to do just that.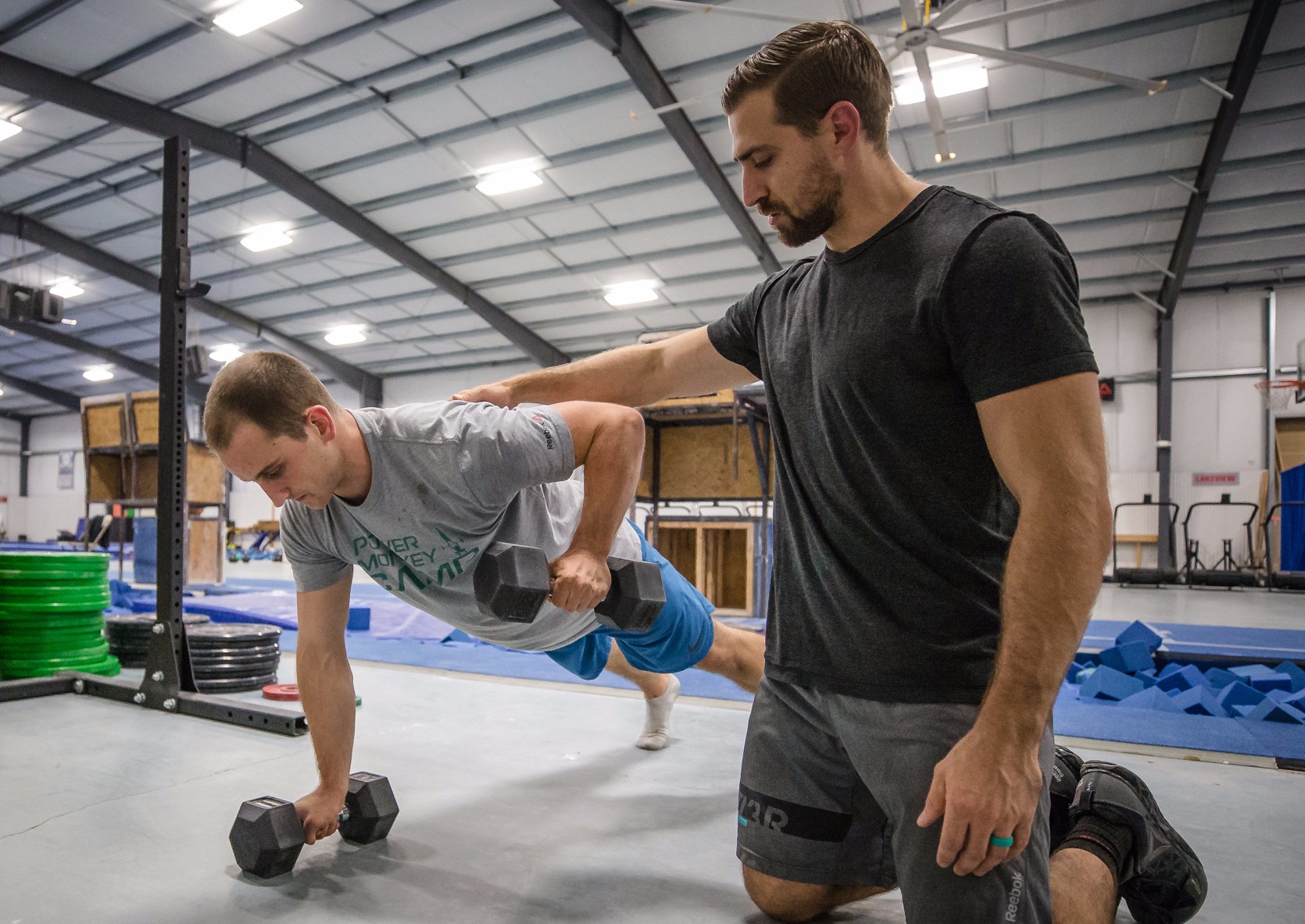 Our new online course Peak Shoulder Performance is a brand new, cutting edge online course for athletes, trainers, and medical providers. It will revolutionize your understanding of Shoulder Rehabilitation, Injury Prevention, and obtaining elite level performance. We have spent a combined 10 years helping athletes struggling with shoulder pain ranging form the recreational level all the way to the professional and elite level. In this online course, they share their knowledge on exactly how they help people return back to their training after shoulder injury, the programs they have created to help athletes reach their highest levels of performance, and the research they study that guides their clinical decision making.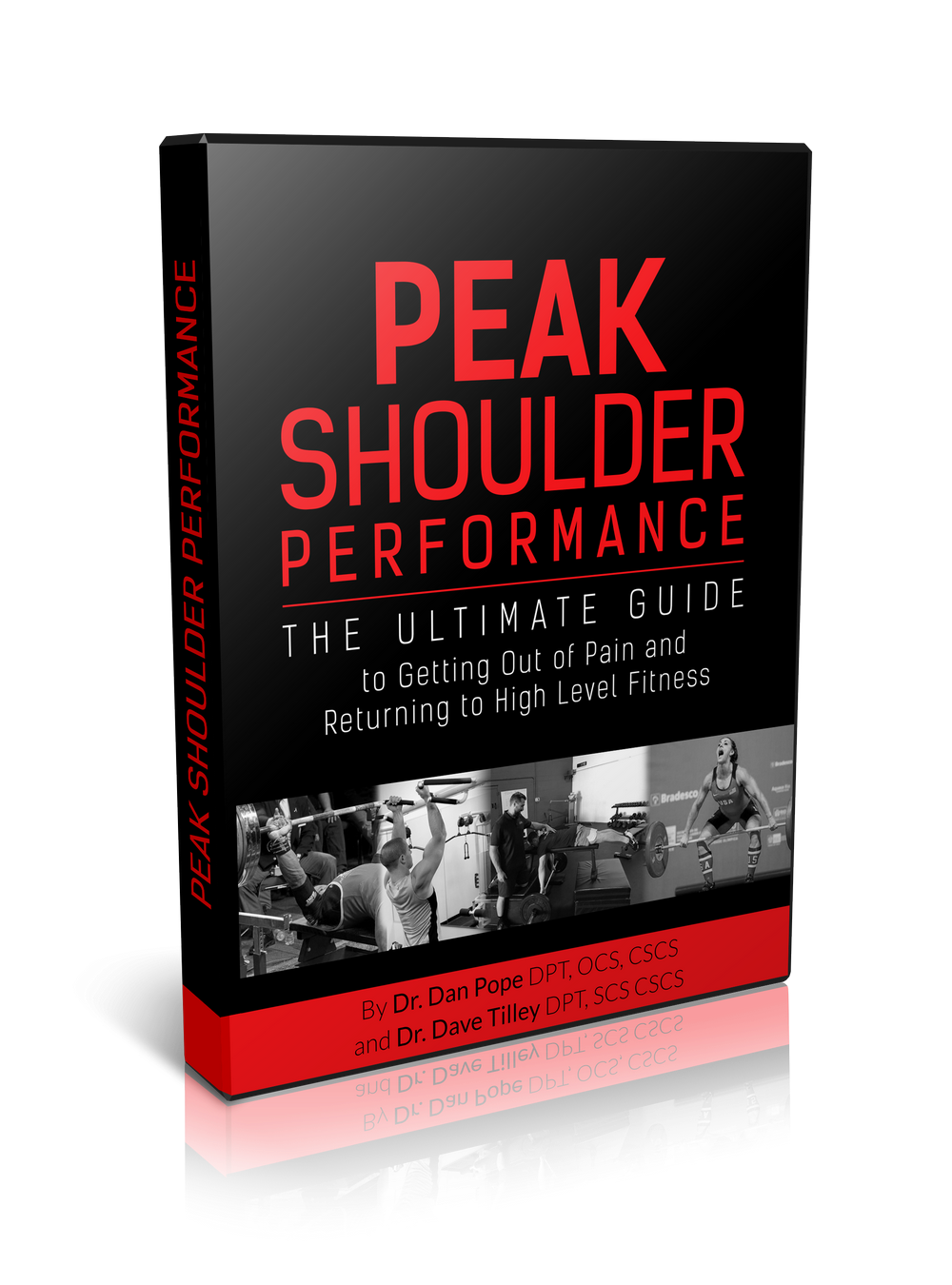 Unfortunately, shoulder pain is something that thousands of people get frustrated with during their training. Our goal is to help educate the community on ways to recognized, recover from, and prevent shoulder injuries during their fitness journeys. Get Peak Shoulder Performance now and learn everything you need to know!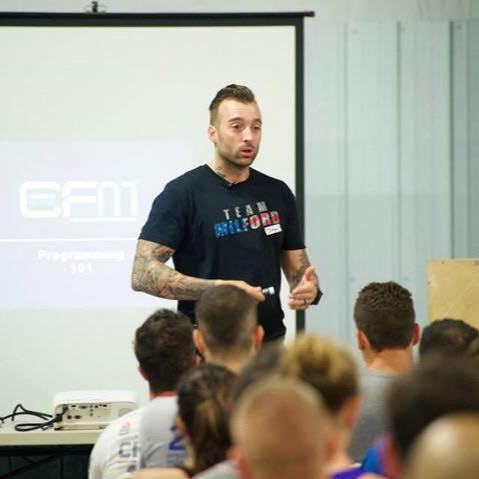 "Dave and Dan have undoubtedly created an amazing course. This is something that all gym owners, coaches, and athletes should have. Movement is number one, and if you are looking to create loyalty, and bring the best possible service to your athletes, then this is where you need to start."
- Jay Leydon, Owner of CrossFit Mildford, Coach to 2nd Place CrossFit Games Team and 19 CrossFit Games Podium athletes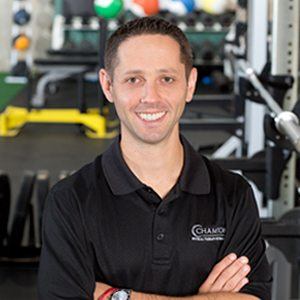 "Peak Shoulder Performance is an amazing resource for rehabilitation specialists, strength coaches and even fitness athletes themselves that want to truly understand how the shoulder works and why shoulder pain is so common. Unfortunately, traditional rehab often misses the boat by not understanding the unique demands of the high level fitness athlete. Luckily Dan and Dave have been working with high level athletes for years and have finally put together their process on how to return from injury and also preventing future injuries from occurring".

- Dr. Mike Reinold DPT, ATC OCS, SCS, CSCS World renowned leader in the field of sports medicine. Former head athletic trainer and physical therapist for the Boston Red Sox. Published over 50 journal articles and textbook chapters.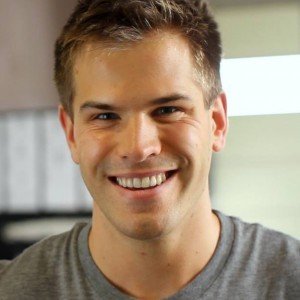 "Peak Shoulder Performance is an absolute monster. After this course you'll have an in-depth understanding of the shoulder, how injuries occur, how to rehab injuries and also how to prevent them. Dave and Dan have put together a great product".
Dr. Ryan Debell - Ryan is a chiropractor, international speaker and thought leader in the world of fitness and rehabilitation. He runs the company "The Movement Fix" where he helps people become strong, pain free and move well.
Your Instructor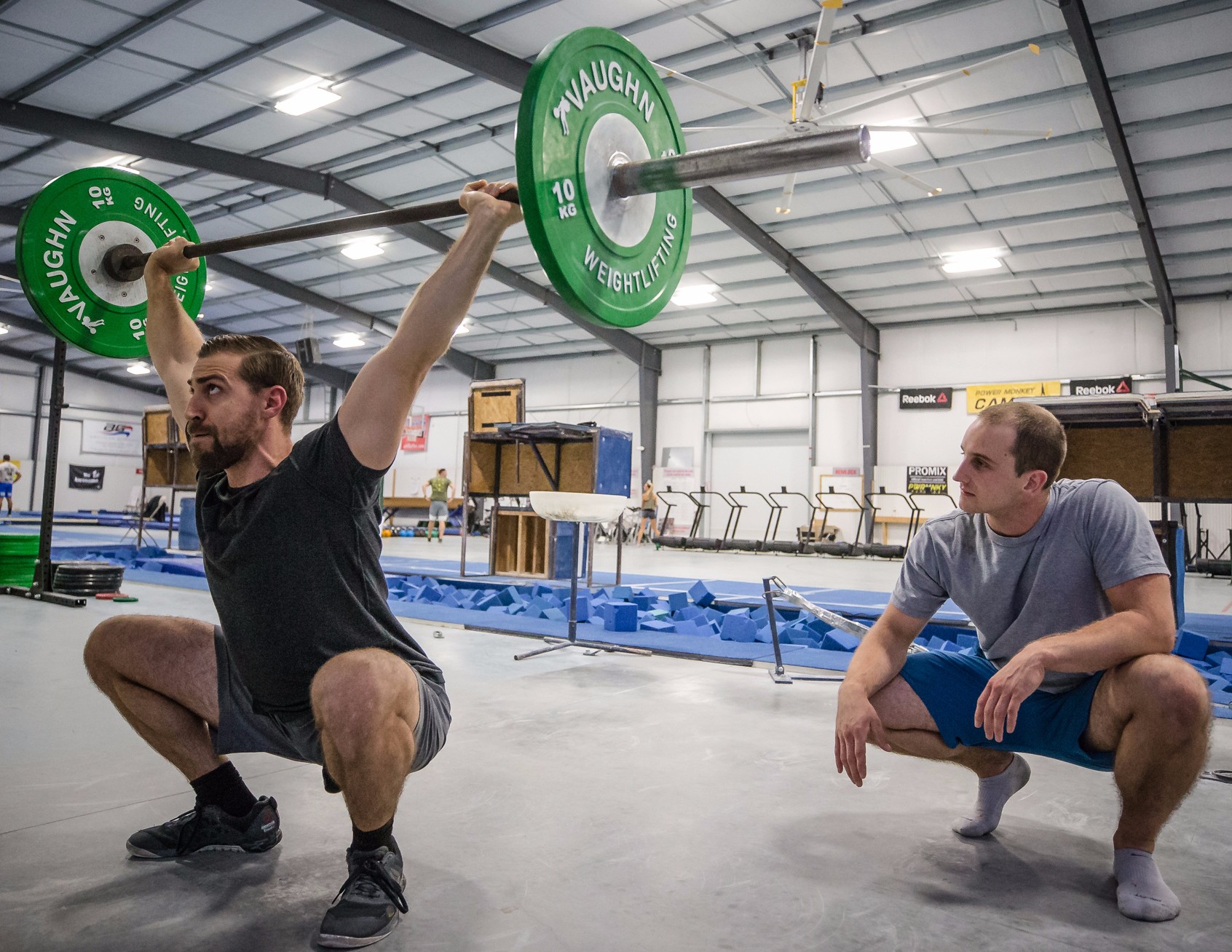 From Dr. Dan Pope DPT, OCS, CSCS
Hi I'm Dan Pope,
I have a doctorate in physical therapy, am an orthopedic clinical specialist and a certified strength and conditioning specialist.
I have over 10 years of experience as a personal trainer and coach. I've also competed as a Division 1 athlete at Rutgers University as a polevaulter, won a state and national championship in the sport of strongman and have competed twice at the crossfit regionals. I now travel and speak nationally on the topics of rehabilitation and injury prevention.
I've worked with athletes from all levels ranging from your average Joe and Jane up to the professional, olympic and crossfit games level athlete. I collaborate with some of the smartest therapists in the world to provide elite level care at Champion Physical Therapy and Performance in Boston MA.
Most importantly, rehabilitation and performance is what I've devoted my life toward. It is absolutely my passion in life. I work with patients every day that I'm alive helping them to get out of pain and back to training. I'm a huge believer in walking the walk and talking the talk.
- From Dr. Dave Tilley, DPT, SCS, CSCS
Hey I'm Dave Tilley,
I have my doctorate in Physical Therapy, a board certification in Sports Physical Therapy, and also have my Certified Strength and Conditioning certification
I spent 15 years as a gymnast, with 4 years competing collegiately on the Springfield College Men's team. I have also been coaching competitive gymnastics for 10 years.
I have been very fortunate to learn from and work with a huge range of athletes struggling with shoulder issues. I have been able to help athletes ranging from recreational fitness all the way up to elite level gymnasts, professional athletes, Division 1 athletes, CrossFit Games competitors, and more. This has given me the opportunity to help with the rehabilitative process, all the way up through the competitive performance arena.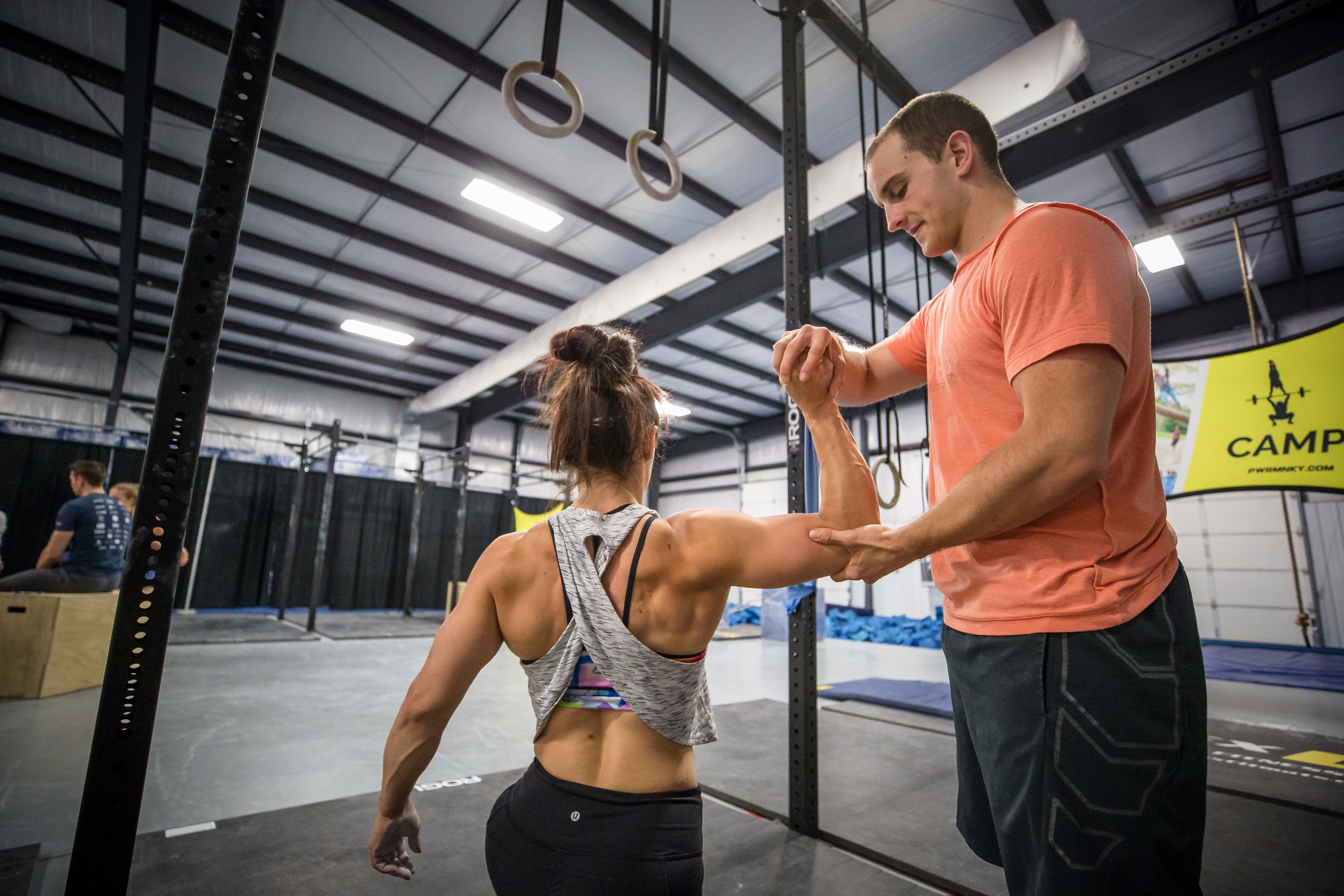 There is nothing I love more than studying scientific research and applying it in the clinic to help athletes with shoulder issues get back to high level training.
Dan and I have taken all of our thoughts, information and protocols and wrapped it up into this brand new course for people to learn from. We are excited that it is finally available for public release, and we hope you enjoy it!
Course Curriculum
Module 1A - Introduction and Background Concepts
Available in days
days after you enroll
Module 1B Understanding Shoulder Pain
Available in days
days after you enroll
Module 1C - Subacromial Impingement
Available in days
days after you enroll
Frequently Asked Questions
Is this a Physical DVD or all online?
This course is 100% online through a platform called Teachable. There is no physical DVD. The course can be accessed via any phone, tablet, or computer. For iOS users the teachable app can be downloaded and viewed on the go!
Is the information and terminology too complex for me?
Definitely not! Dan and Dave utilize highly scientific information but work hard to explain it in a simple language. This is an effort to help everyone understand, and also to help transfer the ideas to the clinic or training facility the next day.
How long do I have access to this course for?
How does lifetime access sound? After enrolling, you have unlimited access to this course (pending you are not sharing free access to friends) for as long as you like across any and all device you own.
Can I get CEUs if I am a therapist, athletic trainer or coach?
Unfortunately, due to the complexity and number of governing organizations this course is not currently approved for CEU's. We are hoping to get courses approved in the future!
Didn't find the answer you're looking for?